HOW TO BUILD IN
GOOD GOVERNANCE
An online peer-learning course for businesses looking to create positive impact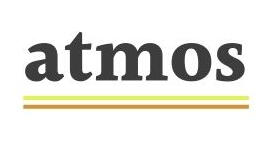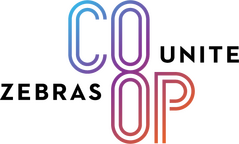 Setting up and running a business is a daunting task, especially if you want to balance people, profit, and the planet.
There is so little guidance on how to start setting up the business you want - how to choose the right legal structure, how to set ambitious and meaningful objectives, and how to put in place policies and procedures that reflect the culture you want.

Join today and get greater clarity around the options and models that are right for you and your business.
COURSE OVERVIEW & MODULES
SETTING YOUR FOUNDATION
Module 1

Legal & governing structures for businesses looking to create change
How you decide to legally incorporate your venture can determine a lot about your future.

This is a crucial decision, but there is so much to consider and it's very hard to find tailored advice for what will work best for you - especially if you're looking to create social change and build a responsible business.

What you'll learn:
A comprehensive overview of the legal structures & governance models for impact businesses.
Potential implications of financing, business models, and governance of each option
How to figure out what option is right for you
This module is only suitable for those registering their businesses in the UK.
COST: £139. Deadline to Apply June 18th.
MODULE DETAILS
3 video lessons,
case studies,
a business impact planning canvas,
an incorporation decision matrix
Peer to Peer session: June 22nd: 12-1pm BST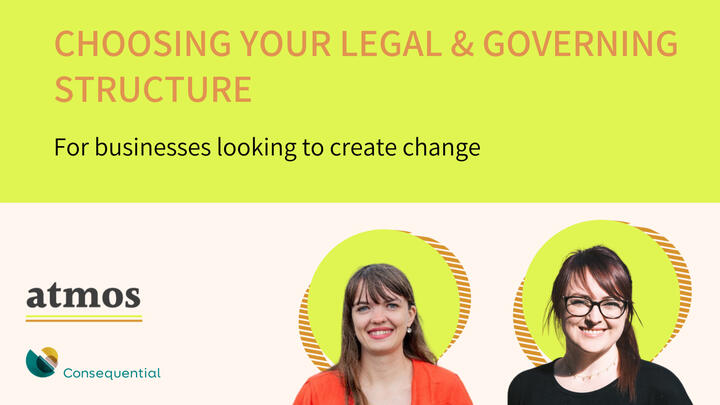 CURRICULUM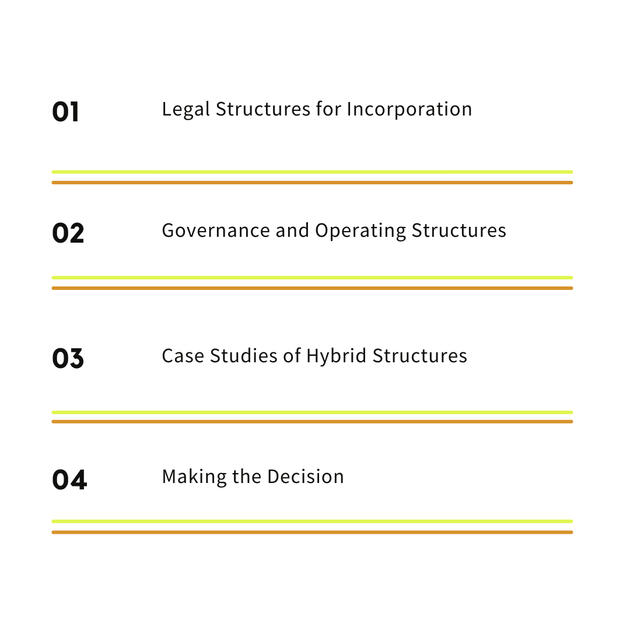 ---
SETTING YOUR DIRECTION
Module 2

Being accountable to your mission
You want to run with your idea, but how do you decide what the strategic objectives are? How do you create accountability for your ambitions?

We tackle these questions and more in this module.

What you'll learn:
How you set a positive direction for your business
How you hold yourself accountable
What to think about when setting up a board that adds to your business.
We welcome folks from around the world for this module.
EARLY BIRD PRICE: £119. Ends June 25th.
MODULE DETAILS
2 video lessons,
curated resources,
a business goals template,
Peer to Peer session: July 02 12-1pm BST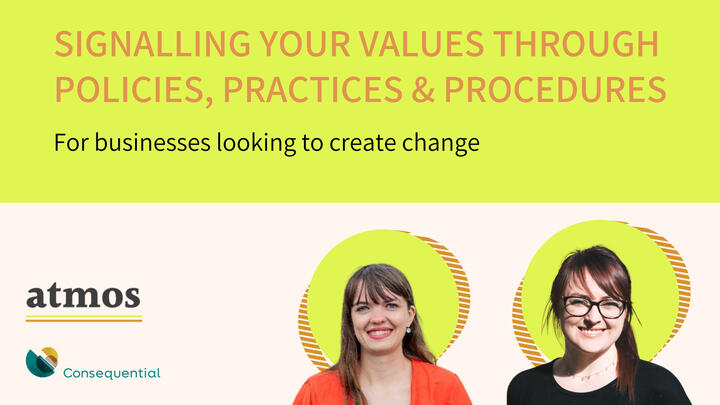 CURRICULUM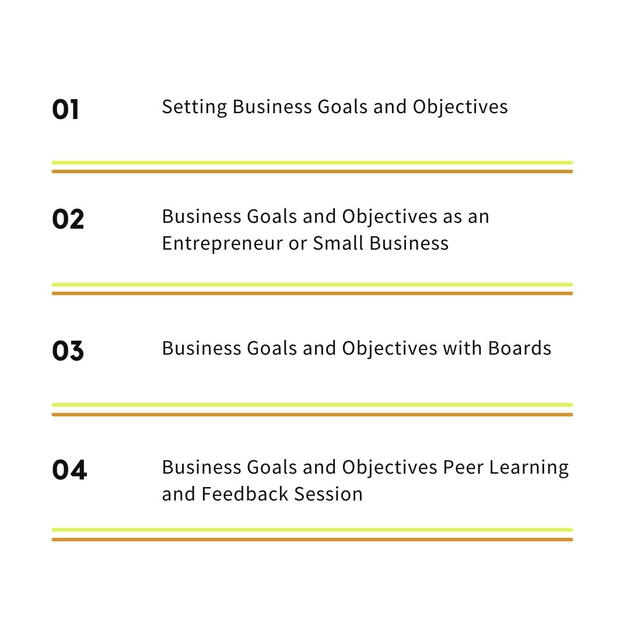 ---
SETTING YOUR CULTURE
Module 3

Signalling your values through policies, practices & procedures
Knowing when and how to create a culture for your business that is lived and guides your business decisions can be intimidating.

What you'll learn:

How the policies, procedures and practices you use every day in your business can be setting your culture and showing your values
How to use this to build the business you intend
We welcome folks from around the world for this module.
EARLY BIRD PRICE: £119. Ends July 10th.
MODULE DETAILS
1 video lesson,
curated resources,
1 resource for writing guiding principles
Peer to Peer session: July 16 12-1pm BST
CURRICULUM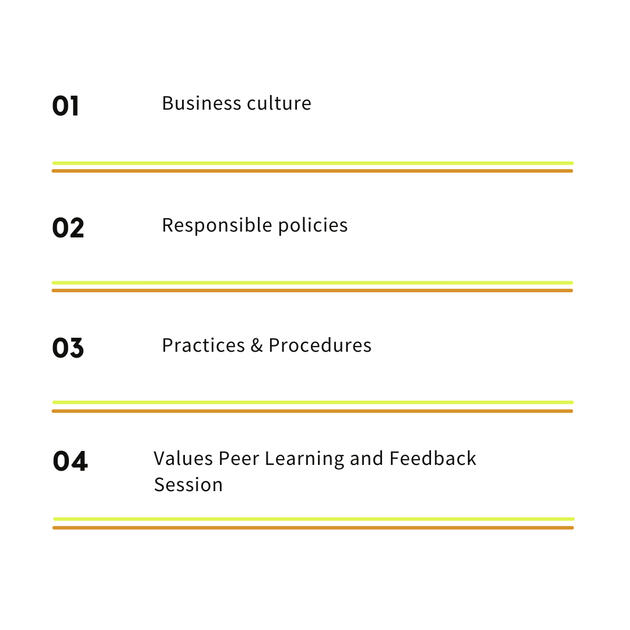 ---
Each module is offered individually so you can pick and choose from what you need, or you can attend the entire course as a package for £315.00. If you attend any part of the course you'll also be invited to a virtual kick-off meet & greet on June 18th and a closing celebration on July 23rd. These modules are all online.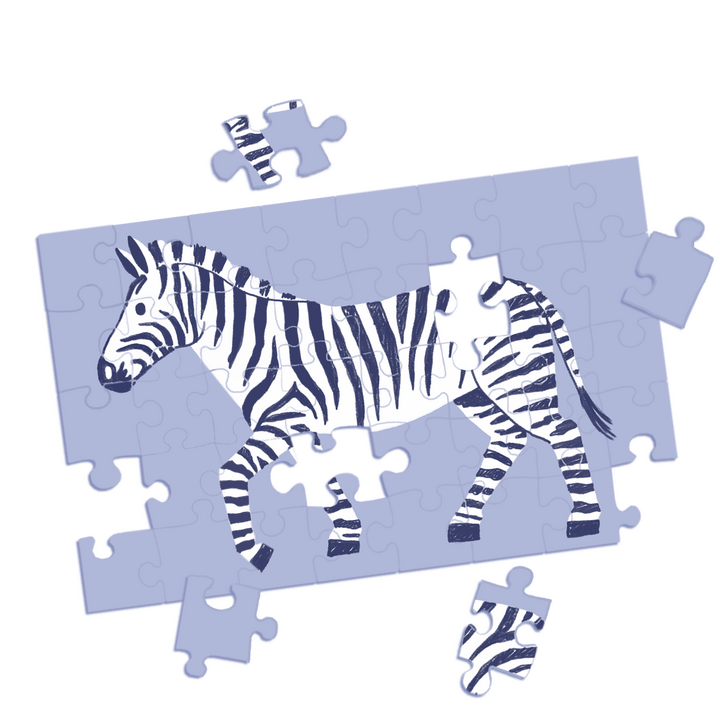 CREATED
WITH ZEBRA BUSINESSES IN MIND
This course has been brought to you in partnership with Zebras Unite Co-op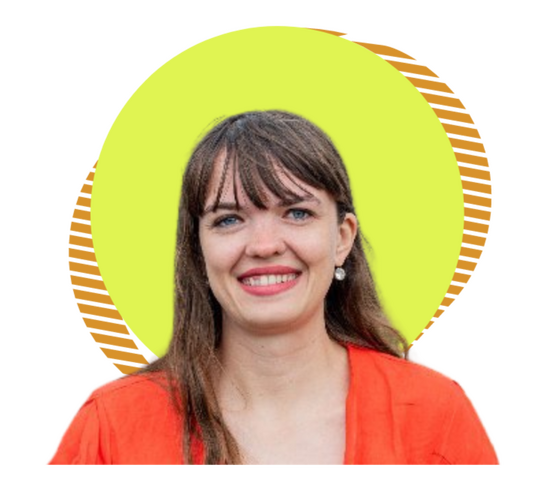 Esme Verity
Esme Verity is the founder and CEO of Atmos, an educational platform to help founders navigate the alternative path to building a business.

Esme has been a founder herself and worked with over 100 start-ups facing complex challenges while setting up their businesses and raising money. In November 2020 she partnered with Impact Shakers and Zebras Unite to launch the first in series of courses on How to Raise Alternative Funding, working with over 40 founders to help them figure out what financing options were right for them.

Esme also runs the global chapter network at Zebras Unite, one of the largest global communities of investors and founders on a mission to build purposeful businesses. She is also a Scout for Ada Ventures and writes a monthly newsletter on alternative funding and new business structures.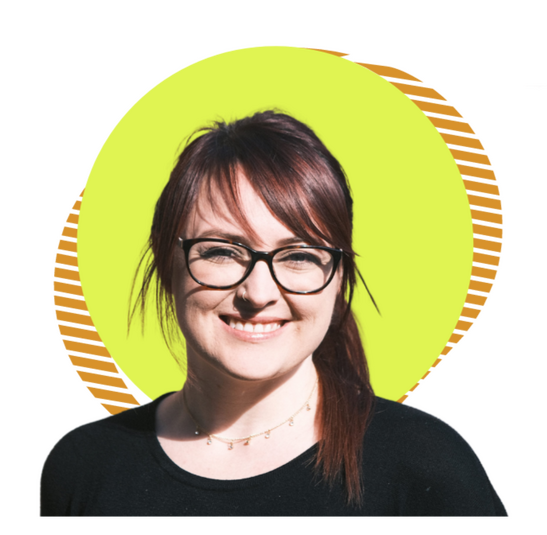 Sam Brown
Sam Brown is a business coach and the co-founder of Consequential, a community interest company that co-designs responsible strategies and innovation practices with those who invest, accelerate or scale digital and emerging technologies.

Sam has a breadth of experience at the intersection of technology, business, and society - specialising in corporate accountability, responsible innovation in technology development, governance models for emerging technologies, and responsible business strategy, change management, and communications.
Sam led the programme on responsible innovation at Doteveryone - a responsible technology think tank - and prior to that, was a senior business partner in financial technology, supporting massive transformations and collaborating with executives and product teams to deliver award-winning online experiences.
THIS COURSE
IS FOR YOU
IF YOU ARE LOOKING
TO CREATE CHANGE
New founders & business owners figuring out how to create change while building run a successful business with responsibility and resilience built-in
Those who work within a start-up or scale-up and are looking to understand more about how other purpose-led businesses are approaching governance
Those who are going to be directing or advising impact or purpose businesses that are looking to do things differently in a new business landscape
Those with big ideas and visions and are looking to know more about the nuts and bolts of how to achieve them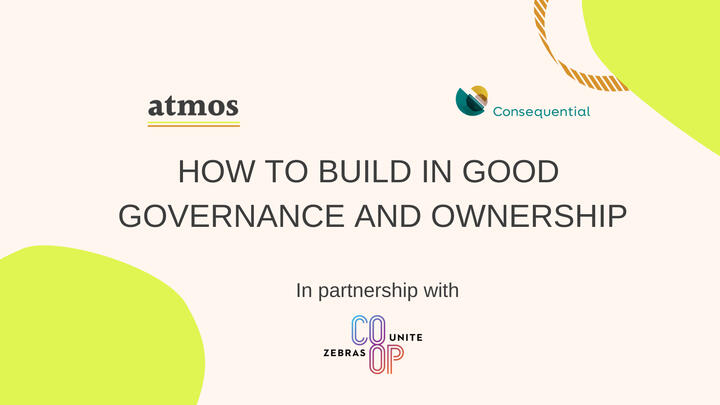 Why the boring parts of starting a business are so important (and can actually be fun)
A bit more on why we decided to launch this course. Governance can be both the most intimidating and least appealing part of starting a business but it's the governance of your idea that's going to make all the difference in achieving your dreams and creating the change you want to see in the world - and what can be more fun than that?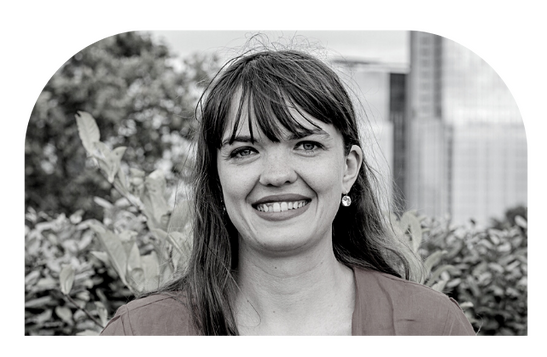 © 2021 by Atmos. All rights reserved.