HOW TO BUILD IN
GOOD GOVERNANCE
An online peer-learning course for businesses looking to create positive impact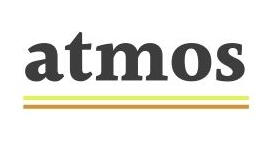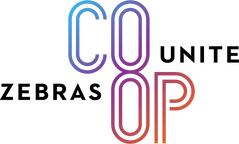 Setting up and running a business is a daunting task, especially if you want to balance people, profit, and the planet.
There is so little guidance on how to start setting up the business you want - how to choose the right legal structure, how to set ambitious and meaningful objectives, and how to put in place policies and procedures that reflect the culture you want.Join today and get greater clarity around the options and models that are right for you and your business.
COURSE OVERVIEW & MODULES
SETTING YOUR FOUNDATION
Module 1Legal & governing structures for businesses looking to create change
How you decide to legally incorporate your venture can determine a lot about your future.This is a crucial decision, but there is so much to consider and it's very hard to find tailored advice for what will work best for you - especially if you're looking to create social change and build a responsible business.What you'll learn:
- A comprehensive overview of the legal structures & governance models for impact businesses.- Potential implications of financing, business models, and governance of each option- How to figure out what option is right for youThis module is only suitable for those registering their businesses in the UK.
MODULE DETAILS
3 video lessons,
case studies,
a business impact planning canvas,
an incorporation decision matrix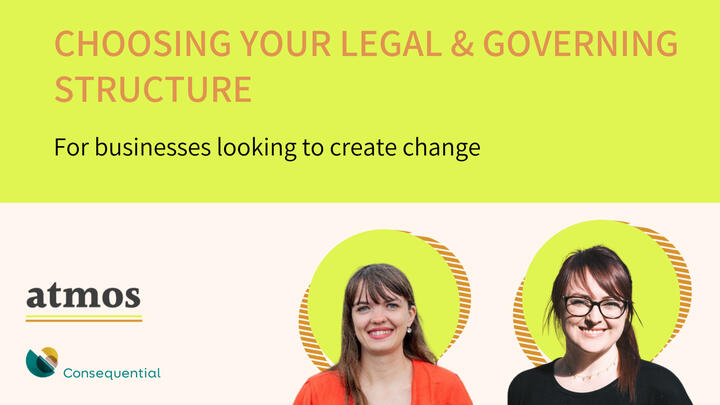 CURRICULUM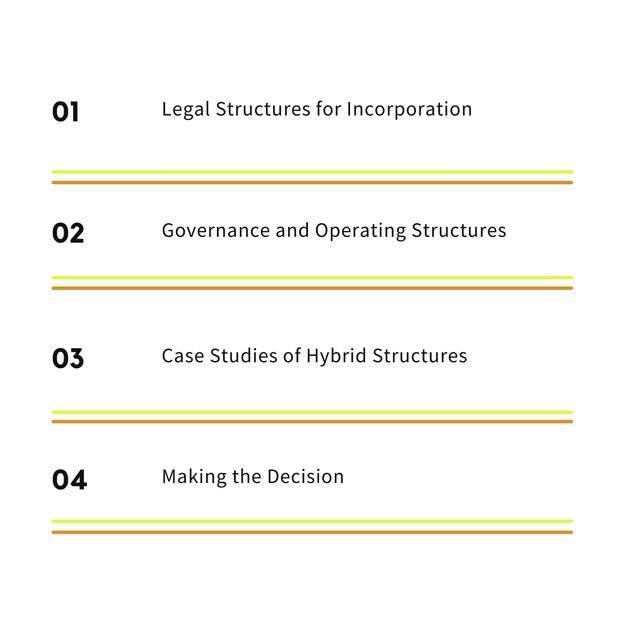 ---
SETTING YOUR DIRECTION
Module 2Being accountable to your mission
You want to run with your idea, but how do you decide what the strategic objectives are? How do you create accountability for your ambitions?We tackle these questions and more in this module.What you'll learn:
- How you set a positive direction for your business- How you hold yourself accountable- What to think about when setting up a board that adds to your business.We welcome folks from around the world for this module.
MODULE DETAILS
3 video lessons,
curated resources,
a business goals template,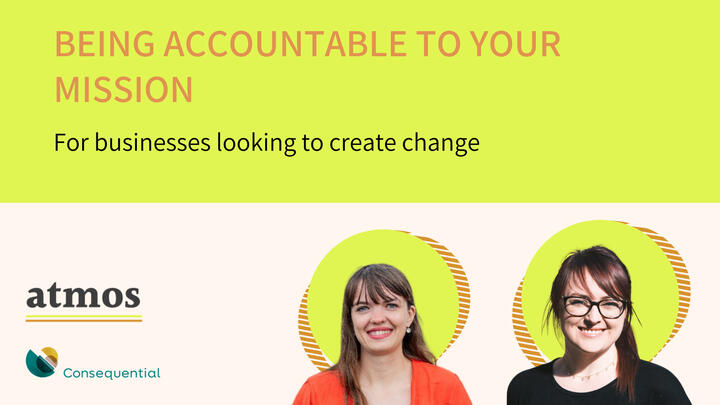 CURRICULUM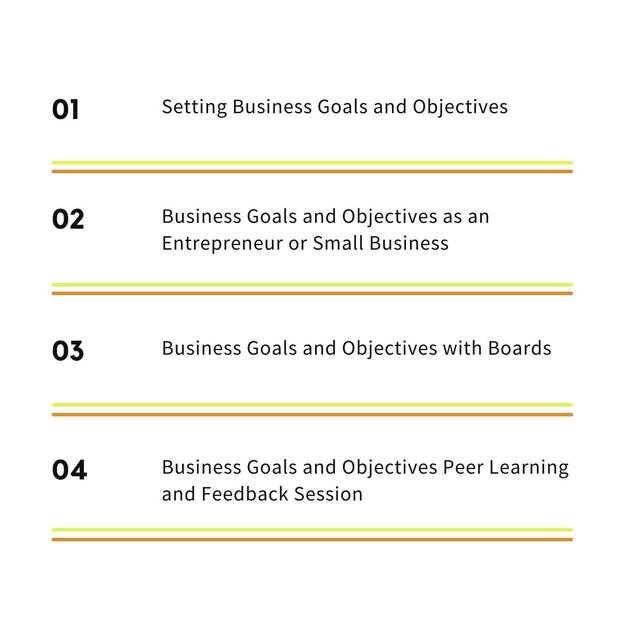 ---